The last event of May saw The Souljers travelling to the wonderfully scenic Calke Abbey for the wedding of the new Mr and Mrs Stuart.
After a ceremonious cake-cutting, the guests all gathered round to watch Alex and Sam take to the floor for their first dance to "Why I Love You" by MAJOR. Like clockwork, The Souljers were ready in place to do what they do best: dazzling and amazing the guests with their silky smooth moves, energy and charisma!
A little way into the night, at the groom's request, we played Solo 45's "Feed 'Em To The Lions", at which point, the dance floor suddenly filled with bursts of energy, with everybody from the groom to the father of the bride getting involved in the antics!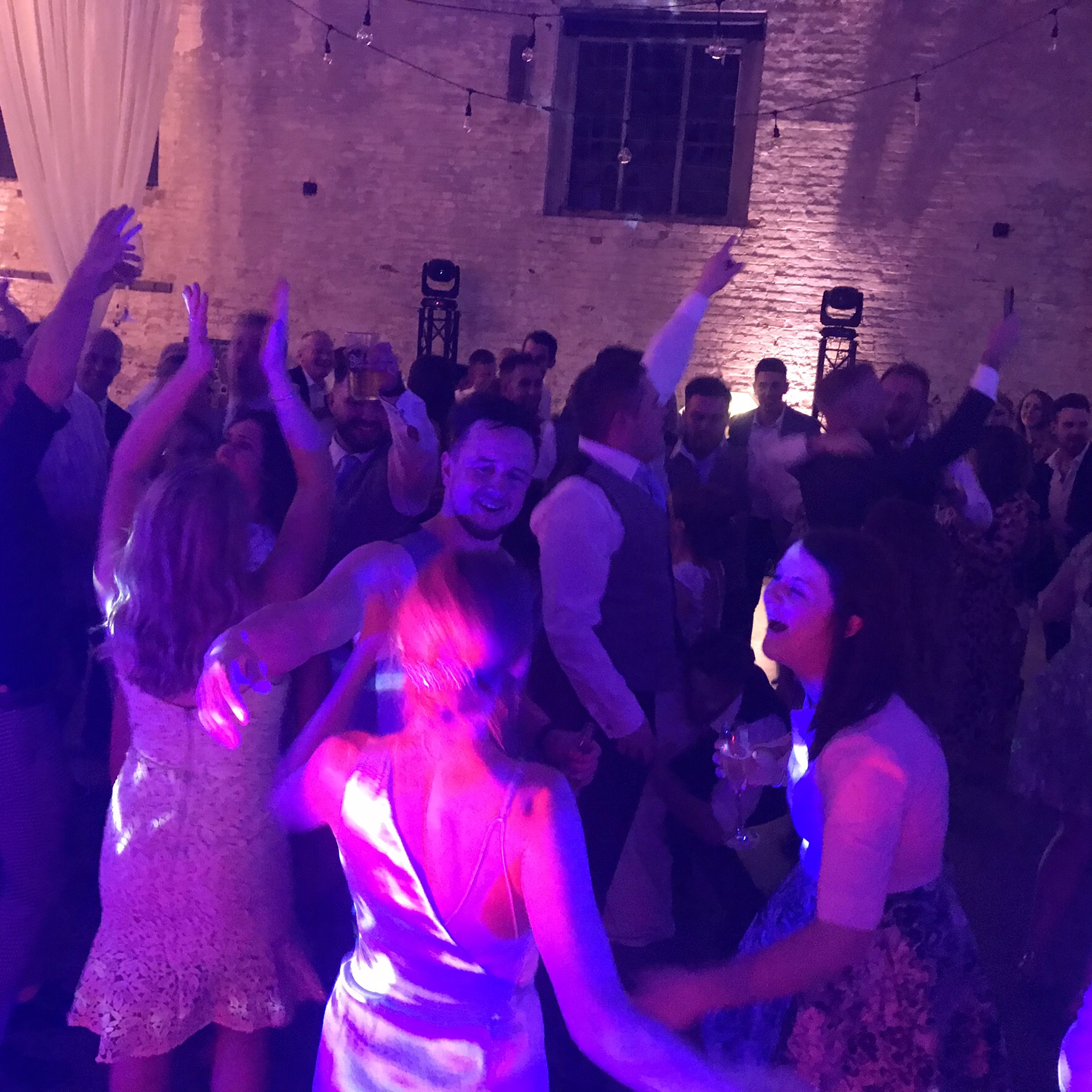 We played a huge range of songs throughout and, as you can see from the photos, everyone danced their socks off :)
We hope you had a wonderful day celebrating - we loved being part of your special day!